Core staff of MarQuTec
This cooperating between the partners of MarQuTec who have proofed themselves in the marine industry in design and engineering of special marine craft, construction and ship repair in Europe and international environment and specialized in civil marine construction projects and marine logistics in multi-cultural and remote areas offers 100+ years of experience in the marine industry.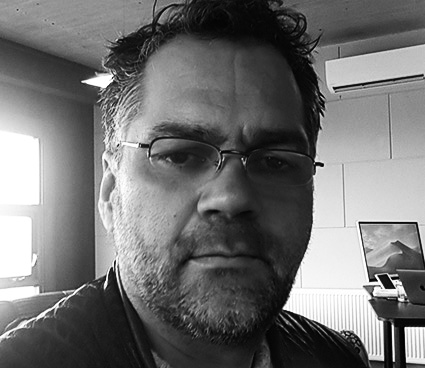 IJSBRANDT OVERMAAT, MANAGING DIRECTOR.
25 years of experience in leading positions as marine specialist for civil marine construction companies. IJsbrandt was operating most of the time focusing on the Middle East and East Africa and with side steps to Canada and far east.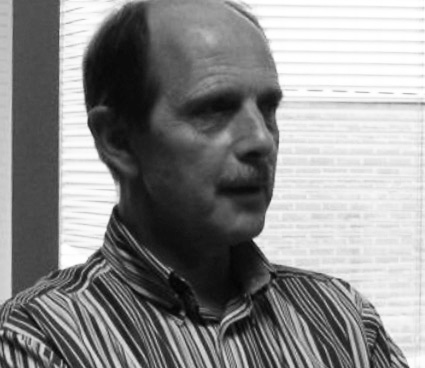 EDGAR VAN SMAALEN, TECHNICAL DIRECTOR.
Edgar is leading the technical department and the engineers. His 35 years of experience ensures the highest quality of designs of small marine equipment to Oil and Gas Standards and for every environment that you can think of.